Loft Conversions
Offering our loft conversions services in areas including
Maidenhead, Windsor, Ascot and Lincolnshire.
We have the experience and the craftsmanship to create a perfect loft conversion for your home, regardless of your homes size or shape and can provide a complete design and build service. All you need to do is tell us how you will be using your new space (ie office, bedrooms, bathrooms etc) and we can work together to ensure that the project delivers everything that you envisaged.
Should you already have an architect or design professional, we are happy to work alongside them to bring the designs you already have, to life.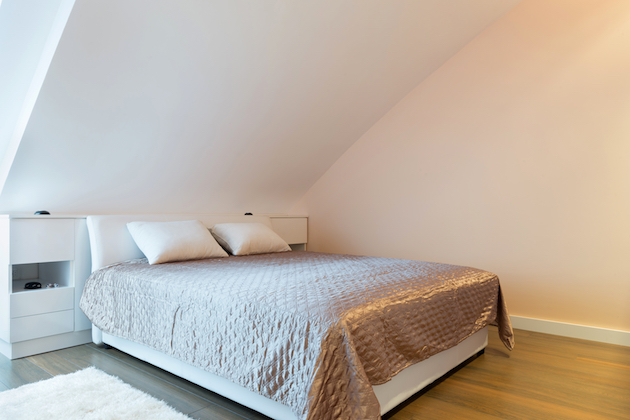 A loft conversion is a great way of creating extra living space in your home, enabling you to benefit from a larger property, without the hassle or expense of moving home and is one of the most cost-effective ways to add additional space to a property.

With the rise in property prices and a growing population, loft conversions are becoming a cost-effective way for those who have found a home in a perfect location (close to schools and other amenities) but are lacking in space. A loft conversion can typically add 2 additional rooms to a property, taking that 3 bedroom to a 4 bedroom property, with an additional bathroom and storage space.

Always bear in mind that we offer a free indication service, without obligation and a quote may be arranged to take full measurement of your job for a small fee, project dependant, which will be removed from the final price of any work completed.

Substructure Developments Ltd will always provide crystal clear insight into cost allowing you to make the best choice for your home. For more information about our services, please get in touch – our team would be delighted to answer any queries you may have.