Home Extensions in Windsor
Home extension services are available across Windsor and the surrounding areas
Extensions come in various sizes and here at Substructure Developments Ltd, we have you covered. No job is too big or too small for us, get a free quote today by calling us on 01753 585 319 or 07834 617 743 and we will be happy to help.
Home Extension Services Windsor
With careful planning and designing you can the extension you have always wanted. Our team is on hand to guide you through the entire process from start to finish. So if you are looking for a team of professional builders contractors in Windsor and the surrounding areas, look no further than Substructure Developments Ltd. Head over to our gallery page and browse through our previous projects.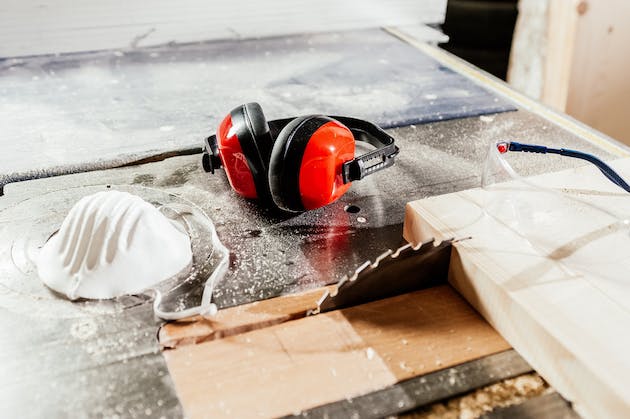 Benefits of getting a home extension
Adds Value
If you are thinking of selling your home, building an extension is a great way to increase the value of your property. The extra living space helps attract potential buyers, helping you get the most out of your property. There are many different types available, to discuss your option, get in touch with us by viewing our contact details down below.
A great alternative to moving homes
With house prices increasing, many homeowners are looking for cost-effective alternatives to moving houses. One of the main reasons people move homes is due to the lack of space, so instead of moving homes, homeowners are now choosing to get their homes extended to get the extra space they are looking for.
Tailored to meet your needs
From design to build, each stage is carefully planned to meet your needs and requirements. Our team is on hand to guide you through the entire process, from helping you choose the right materials, carefully creating a new layout, building to completing the final touches. Our bespoke services are rated highly by all of our customers across Windsor, head over to the reviews page to read through their reviews.
What kind of home extensions do we provide throughout Windsor?
Substructure Developments Ltd provides a range of extension services that suit your needs, your home and your available space. Below are the different types of extension services that we provide and whether they would work well for your property:
Rear Extension
If you have a large back garden then a rear extension might be a great solution for your home. Rear extensions are also great opportunities to bring more natural light into your home and create beautiful views into your garden.
Front Extension
Front extensions are a great option for homes with large front gardens and are a great opportunity to change the look of the front of your home.
Wrap around extension
If you live in a semi-detached or detached home and have space along the side of your property, a wrap-around extension is a great way to make use of the available space around your home.
Multi-Storey extension
All the above types of extension are compatible with a multistory extension - doubling the amount of space created by your extension. Opting for a multistory extension is highly recommended due to the low additional cost after the foundation of the ground floor extension is constructed.
Why Choose Substructure Developments Ltd?
Substructure Developments Ltd is dedicated to providing an unmatched extension service in Windsor. We have a focus on working closely with our clients and achieving their dream home. We believe communication is key from the outset of any project we take on.
Our vast range of experience, knowledge and attention to detail means that we always deliver projects that 'wow' our clients and ensure that every inch of our work is completed using the highest quality materials and building practices.
Enquire about an extension in your Winsor home
Substructure Developments Ltd is always looking forward to hearing and taking on new extension projects and are actively taking on projects in Windsor. You can be reassured that you will receive not only professional client services but also outstanding finished results for your extension project.
You can get in touch with our builders in Windsor and the surrounding areas by calling us on 01753 585 319 or 07834 617 743. If you prefer to write to us you can use our contact form or drop us an email using substructure1@sky.com.