General Building
Offering a range of building services across Maidenhead, Windsor, Ascot and Lincolnshire.
Substructure Developments Ltd specialises in high-quality and affordable building services, from bespoke carpentry to entire top-to-bottom renovations. We have you covered will all aspects of any building projects that you may require. If you would like to know more about our services then get in touch with our builders by calling us on 01753 585 319, 07834 617 743, 01507 838017 (Lincolnshire office number) and we will be happy to help.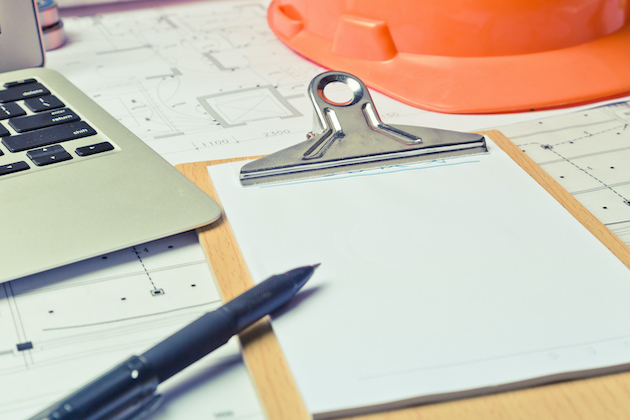 Our Building Services throughout Maidenhead
We take on all sizes of work, from small plumbing to a full refurbishment service. We have our own trusted and vetted list of suppliers ensuring we are able to source good quality materials and complete any work. We offer a range of building services, these include:

Small plumbing services
Small electrical services
Paving
Patio work
and more! Browse through our gallery page to view our building projects across Maidenhead, Windsor and Ascot.
(More: Benefits of Patios)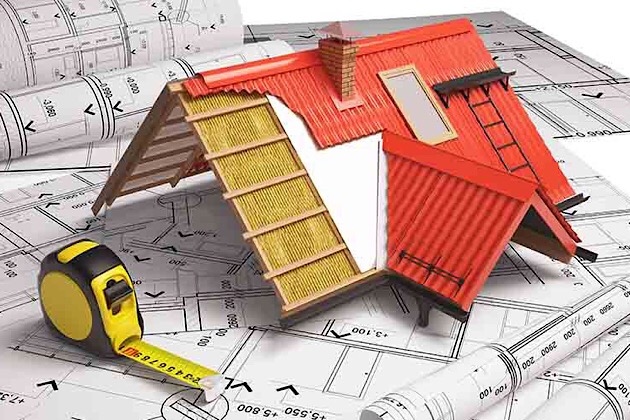 Things to consider before a building project


Check if you need permission or approval

Before you begin work on your house, you may need to obtain more than one type of permit or approval. Always check to see if you require:
Building regulations approval- you may require this even for minor renovations, such as replacing windows or doors planning permission
Planning permission-you may need this if you are planning a major change or building something new
Selecting the best Architect to assist with the Design.
We cannot overstate how crucial it is to have an Architect on board to assist with the design of your project. A well-designed project will not only serve to increase the value of the property but will also help to improve the user's experience of the building. Substructure Developments Ltd is happy to adhere to certain architectural blueprints or create designs from scratch in accordance with your criteria.

Tell your neighbours

Whatever the size of your building project, there will undoubtedly be some mess, noise, and disturbance. Be honest and understanding with your neighbours from the start to avoid resentment and hostility.
Does your builder have Public Liability Insurance?
Always request to see a builder's certificate of public liability insurance. Building work may have an impact on your house and belongings insurance, so check with your insurance company before beginning work. At Substructure Developments Ltd we have comprehensive public liability insurance to give you peace of mind.

Have a realistic budget
When it comes to construction projects, the word "budget" is frequently considered taboo. However, being straightforward and honest about your budget throughout the planning stage of the project might help prevent future heartbreaks. Too often, people start designing or even building their projects without first obtaining an accurate construction cost estimate.

Enjoy the Experience
Assuming you have done your due diligence on the previously mentioned variables, your project should be off to a strong start. A construction project is something that most individuals will only see once in their lives. As a result, we urge that you enjoy the experience. Though the process will be frustrating at times, the ultimate result should be satisfying. Finding a Builder who is passionate about their work, such as Substructure Developments Ltd, will assist to make the overall process fun and gratifying.
(More: Building Services FAQs)
Why Choose Us?
At Substructure Developments Ltd our qualified builders are knowledgeable in all aspects of building work across all disciplines and building regulations, ensuring we guide you smoothly through your project giving you confidence and assurance that you are in safe hands.
We pride ourselves on producing a quality of work above and beyond our clients' expectations which has resulted in much of our work being gained through recommendation.
Over the past 11 years, we have built strong working relations with our clients, both commercial and residential who happily open their doors to prospective clients to show them the works we have provided. We strive hard to ensure that our customers receive only the highest quality of service, good and constant communication, working to a high standard in a clean and tidy fashion that continues to build our reputation.
Working closely with designers and architects we can ensure your vision of change to your home becomes a reality. We can also help in the sourcing of materials and guidance to ensure your costs are kept within budget.
All work follows building legislation and is performed safely, effectively, on time and within budget.
Clients are presented with Part P, Gas Safe, LABC and Fensa certificates upon completion of our work and we are happy to follow specific architectural plans or draw up designs ourselves in conjunction with your specifications.

Our customers have highly appreciated our services, you can head over to our reviews page and read through the reviews they have left behind. If you would like to know more about us and why you should choose us for your next building project, then get in touch with us by viewing our contact details down below.
(More: 6 Reasons to Hire Professional Builders)


Contact us for Building Services
If you are based across Maidenhead, Ascot and Windsor or the surrounding areas and would like to speak to our highly experienced team, then get in touch by giving us a call on numbers 01753 585 319, 07834 617 743 or 01507 838017 (Lincolnshire office number).
You can also send us an email to substructure1@sky.com or you can use the contact form to send us a message and we will get back to you as soon as we can.
If you've not found what you're looking for why not check out our other services.
We hope you choose Substructure Developments Ltd for any building services that you may require. We look forward to working with you on any future building projects you may have.