If you are looking to carry out any refurbishment, extension or building work on your home, then you definitely need to look into hiring a professional and experienced builder. There are many reasons for this and here at Substructure Developments Ltd, we have listed these reasons for you. Carry on reading to find out more or get in touch with our team by calling us on 01753 585 319, 07834 617 743, 01507 838 017 (Lincolnshire office number).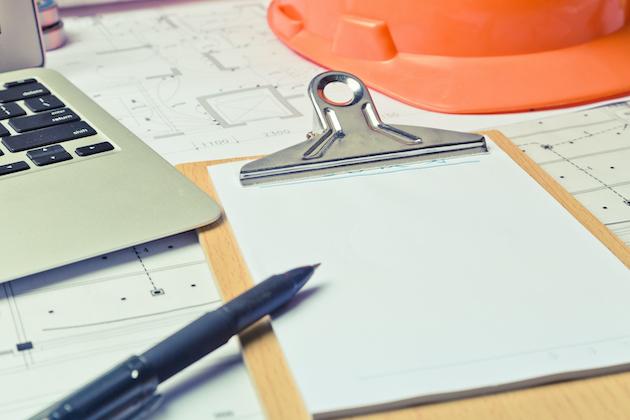 So, what are the reasons why you need to hire professional builders?
1. We Understand Your Needs

Here at Substructure Developments Ltd, it is very important to us to understand what you are looking for when making big changes to your home. This helps us to ensure that we can successfully complete your dream project to meet your needs and requirements whilst complying with the building regulations.
2. Create the Perfect Design
We ensure that all your ideas are turned into the renovation or extension that you have always wanted whilst taking into consideration any obstacles or safety hazards that may occur.
3. Avoid Mistakes
Our builders across Windsor, Ascot and Maidenhead are well prepared and with plenty of experience at hand, you can be assured that we deliver professional services and help you save time and money.
4. We Offer Expert Advice
From small home projects to building large properties, we are confident that not only can we assist you through the design stages of your new project but also have you covered with the building aspect of it. Get a free quote by viewing our contact details down below.
5. More Buying Power than a Homeowner.
We help build many homes and have developed great relationships with suppliers to purchase a range of materials as a discounted rate. Someone who is simply purchasing materials for a single project is more likely to pay a lot more for these when compared to a professional builder.
6. Use of Quality Materials
Our qualified builders have plenty of experience when it comes to choosing the best materials to suit your project and budget. From walls to flooring, you can have peace of mind knowing that your project is taken care of!
Learn more...
For more information, simply get in touch with our team by calling us on 01753 585 319, 07834 617 743 or 01507 838 017 (Lincolnshire office number)