Loft Conversions in Windsor




Do you need a loft conversion in Windsor? Substructure Developments Ltd offers professional loft conversions throughout Windsor, for more information call us on



01753 585 319 or 01507 828 017.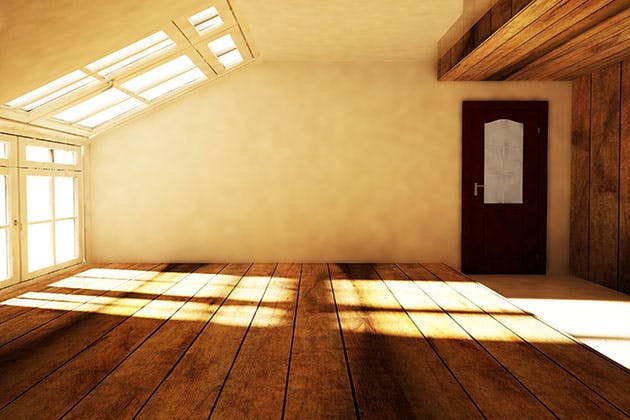 Do you need a loft conversion in Windsor?
A lack of space is an issue that most homeowners will be faced with at some point. The first option that comes to mind when faced with this problem isn't a loft conversion but it should be. Unlike a full house move or an extension, a loft conversion can be a cost-effective way to increase the space of your property.
A loft conversion offers a variety of advantages over an extension: not as likely to need planning permission, the completion time should be shorter and it could cost far less. Not only that but it will add a tidy sum to the value of your house. If you have any questions about loft conversions our friendly professional builders are happy to give you advice just get in touch.
Type of loft conversions
With many different conversion options to choose from, our builders throughout Windsor have put together a list that will you make your decision. Or you can speak to our professional and highly knowledgeable builders who will be happy to guide you in the right direction.
Dormer Conversion
These have become the most popular choice because they are suitable for all types of homes with sloping roofs. They add extra floor space and headspace and costs less than hip-to-gable conversions.
Hip-to-gable Conversions
This type of conversion is only suitable for detached and semi-detached properties. These are built by adding an extension to the sloping 'hip' roof on the side of your property outwards so it creates a verticle wall, increasing the internal loft area.
Mansard Conversions
Mansard conversions or mansard dormers are built on the whole roof plane. This allows you to create a new floor with great head height and maximised floor space. These types of conversions are popular in larger cities on terraced and period properties.
Advantages of a loft extension or conversion
Some of the advantages include:
- You do not need to relocate to gain extra space
- Cheaper alternative than moving homes
- Helps increase your property price
- Can be personalised to meet your needs and requirements
- You will not lose any outside space
Learn more about the advantages here.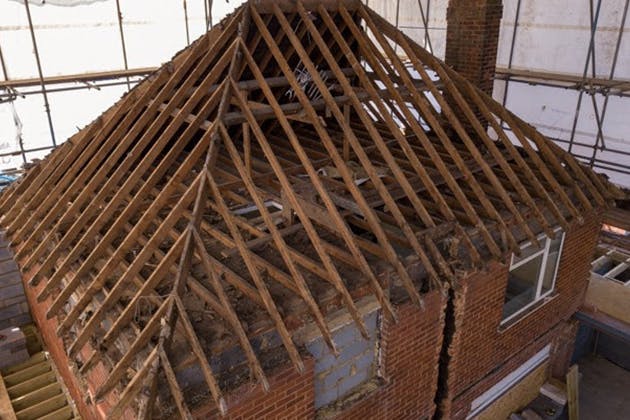 Why choose us to convert your loft in Windsor...
Our builders have the experience and the craftsmanship to craft a perfect loft conversion for your home, regardless of the size or shape of your home we can provide a complete design and build service. Just tell us how you will be using your new space, it could be an office, a bedroom or even a bathroom, and we can work together to ensure that the loft extension or conversion delivers on everything that you had envisaged.
In the case you already have an architect or design professional, we are more than happy to work alongside them and offer our extension services to bring the designs you already have, to life. Our start to finish loft extension services are highly rated by our customers across Windsor!
Were proud of the reputation we have for providing quality customer service if you'd like to see what our customers have to say check out our reviews. Alternatively, if you'd prefer to see our work for yourself you can check out some of our most recent loft conversions on our gallery page.
Need an indication for your next loft conversion in Windsor?
For any more information or to book a quote call us on 01753 585 319 or 01507 828 017, drop us a line at info@substructure-developments.co.uk or use our contact form.
We are happy to offer our loft conversions throughout the Windsor area. If you have any questions, our builders in Windsor are happy to answer any queries you might have about loft conversions and to offer our friendly, professional advice.
Thank you and we look forward to you getting in contact with us.