New Builds
Build a new home in Windsor, Maidenhead, Ascot or Lincolnshire.
Here at Substructure Developments Ltd, we can help build the home of your dreams by assisting in building new properties and transforming existing spaces. So if you are looking to get a new build home, get in touch with us to discuss your options by calling us on 01753 585 319 or 01507 838017 check out our contact details down below.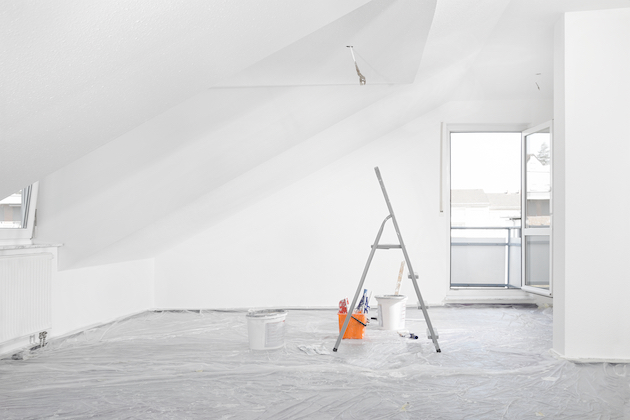 Build with Substructure Developments Ltd
We offer to start to finish building services, from assisting you with designing your dream home to building it. Our services are fully tailored to meet your needs and requirements. So whether you want a small property makeover to a new build development project, we are confident that we have the skills and experience needed to deliver the project.
We have completed plenty of building projects across Windsor, Maidenhead and Ascot, you can browse through all of our home projects, from start to finish, by heading over to our blog page.


Benefits of a new build
Greater design input
When you opt for a new build, you can have more say in the design of your property. Whether this includes the layout or just colour schemes and fixtures, it can still make your property feel much more personal as soon as you begin to use it.
Greater safety
A new build will be built to the highest of safety regulations, meaning it will run safely for as long as possible. There is nothing safer than a new build, especially when compared to older properties that did not have the same regulations. This can give you much more peace of mind, especially if it is going to be used as a family home or business.
Greater efficiency
With a new build, obviously, everything will be brand new- meaning every appliance and fixture will be as efficient as possible! This also means your property can be as modern and technical as you like, for example, utilising smart technology.
Now that you know about the benefits of getting a new home built, head over to our gallery page and browse through our previous work.
If you are also considering choosing us for your new build project but are still not sure, then simply visit our reviews page and read through the reviews left by our customers across Windsor, Maidenhead and Ascot.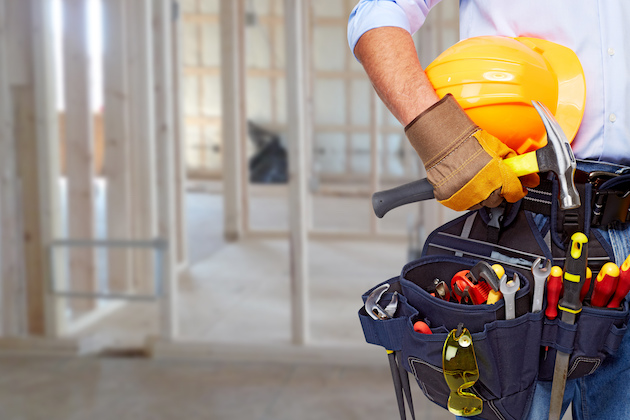 FAQ's
How much does it cost to build my own house?

This is heavily dependent on what you would like to build. There are a lot of factors involved that could determine how much it is going to cost to build your own home, this could include the type of structure and the exterior and interior finish.
How long will the building take?
From securing planning permissions to choosing the right contractors, the build of your new home could take between 6-12 months. This is again dependent on the type of house you would like to build.
Can I buy a plot without planning permission?
Yes, you can. However, this can only be used for agricultural purposes.
If you have any other questions regarding building a new home in Windsor, Maidenhead or Ascot, then get in touch with our builders by viewing our contact details down below.
Need a new build in Maidenhead?
Our team build new properties across Maidenhead, Windsor and Ascot. Whatever it is you are looking for, our team will be more than happy to help! Give us a call on 01753 585 319, 07834 617 743, or 01507 828 017.
You can also email us at substructure1@sky.com or you can use the contact form over on our contact page to send us a message.