It's an exciting and stressful process when it comes to building your new home from scratch. You are in charge of picking every single feature of your house while it is being built, this includes cabinets, siding, flooring, and tile. Before you even start this process the most important thing is picking out the piece of land you will be building your new home on.
It may be quite difficult to choose the ideal piece of property on which to build your house. Since this will be the location of your house permanently, there are many things to take into account!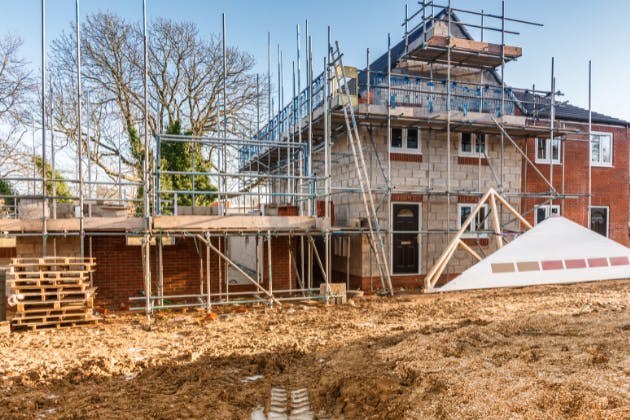 Here are some factors to consider while purchasing land.

More Land vs Neighbourhood
It is very important to think and decide whether you want your home to be built in a community that is growing or in a more secluded place with more land. There are benefits to both. A home in a neighbourhood may have faster access to necessities, and more facilities like a pool, but it may also have intrusive neighbours, and other drawbacks.
In most cases, having property on bigger land space means you're farther away from essential facilities like grocery shops and public services. However, it also means you have privacy, space, fewer regulations, no constraints on house look, and almost unlimited options.

Location
Our builders at Substructure Developments Ltd highly recommend paying careful attention to any upcoming areas, especially if this will not be your permanent home. The reason for this is that building a home in upcoming areas will increase in value when you choose to sell it.

Is the land ready?
Did you know that not all land is suitable for construction? All lands are either unimproved, build-ready, or raw. Unimproved land is cleared ground that lacks the facilities like gas, water, and power required to construct. Your building schedule may get extended by a few months if the property is unimproved. Build-ready lots, as the name implies, are often found in new community projects, saving time on the overall project.

Flood
Look out for possible floods and other natural disasters. Land that is in or next to a floodplain may make it difficult to secure financing and insurance, as well as create problems in the future.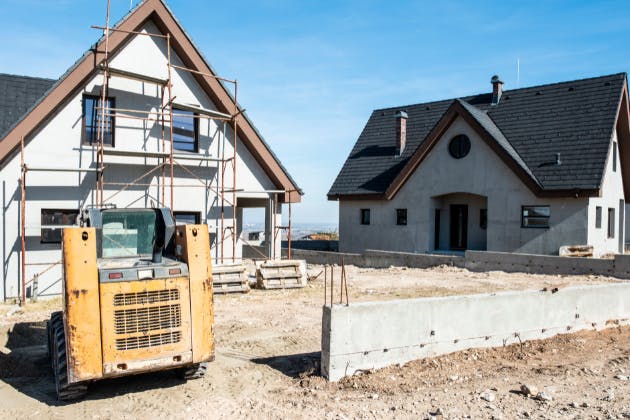 Legal issues
Before buying property, you should watch out for legal issues such as zoning, surveying, and deed restrictions. While you can avoid most of them, they could cause your development process to halt or be delayed.

Loan Restrictions
When issuing loans for a new building project, lenders favour build-ready land. Before searching for land, make sure you are aware of the loan's conditions. It is far more difficult to get a loan for the undeveloped or raw property.

Environment
Prior to making a purchase, always, make sure you pay attention to the surrounding area. Examine the water, radon levels in the soil, steep slopes, erosion, exposure to the sun, and other factors. It shouldn't be too stressful to build a house since it's an exciting moment in your life. Hiring a highly experienced and qualified builder can help reduce some of that tension.
Here at Substructure Developments Ltd, our builders have a wealth of knowledge and can guide you through the land purchase process! To begin creating your ideal house, get in touch with us today by viewing our contact details down below

Speak to a qualified builder
Our builders are available throughout Maidenhead, Windsor and Ascot, simply get in touch by calling us on 01753 585 319 or 07834 617 743 or 01507 838017 and we will be happy to help you with any property development services that you require.
We have many years of experience and you can browse through our previous new build projects by heading over to our gallery page.
We hope you choose Substructure Developments Ltd for any building services that you may require.