Are you considering converting your loft? A loft conversion is an excellent method to make efficient use of space, allowing you to enjoy the benefits of a larger house without the inconvenience or price of relocating. Nuances such as insulating a loft conversion are often overlooked in the enthusiasm, but they're critical to avoid losing money due to energy loss. We've gone through the different types of loft insulation and their benefits and drawbacks; read on to learn more!

Are you looking for a loft conversion in Maidenhead, Windsor, Ascot, or Lincolnshire? Call us at 01753 585 319, 07834 617 743, or 01507 838017(Lincolnshire office number) to speak with one of our team.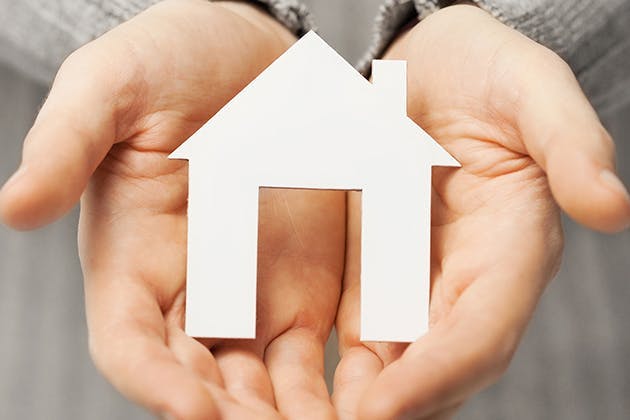 Adding Insulation to the Roof
Rigid foam insulation, such as Kingspan, is used to insulate the sloping area of the underside of your roof. The sheets are cut to size and secured between the rafters.
This should be present in almost all loft conversions. The only conversions that do not include this form of insulation are those that are solely for storage. Even in this instance, insulating the roof's underside is usually a good idea.
If you own an older home with a loft that has already been boarded out, you might find that the roof has already been insulated. Because of good quality, modern insulation outperforms many older generations of insulation, it may be worthwhile to replace it even if you currently have some.

You may wish to insulate the roof using a product that also has sound deadening capabilities for loft conversions if the sound is an issue. Sound insulation blocks sound from entering or leaving a room, which can be useful for:
Loud music is being played.
Making music recordings
Creating videos
Organising meetings
Because a roof's construction is rather thin compared to most house walls, you're likely to hear loud traffic and other noises unless you insulate against them.
Insulating the underside of the roof could assist maintain good relations with your neighbours if you plan on playing loud music, DJing, or rehearsing the drums late at night!
Insulating the Floor
If you have a new loft that has never been boarded, there's a strong possibility you'll already have insulation above the ceiling of your property's upper floor.
This insulation is often supplied in soft, thick rolls that are installed between the ceiling joists, directly on the plasterboard or lathe and plaster. Because they are more efficient the thicker they are, these rolls are often deeper than the joists they sit beside.
If your home already has this type of insulation, it's not a good idea to remove it or squish it down so you may nail boards to the joists directly. Squashing this insulation diminishes its effectiveness, and completely eliminating it would make your house's current top floor feel considerably colder.

Use'stools,' which can be connected directly to the tops of the joists and sit proud of the insulation, allowing the loft to be boarded out without compromising the warmth of the floor below.
If you require peace and quiet in your new room or plan to make a lot of noise in it, you might want to look into sound insulation between your loft conversion and the rest of your property.

For a professional loft conversion in Maidenhead, Windsor, Ascot, or Lincolnshire, get in touch.
In Maidenhead, Windsor, Ascot, or Lincolnshire, contact us for a professional loft conversion. Substructure Development Ltd can be reached at 01753 585 319, 07834 617 743, 01507 838017(Lincolnshire office number) for a free quote and experienced loft conversion services. You can also send us an email at substructure1@sky.com or use our contact form.