Here's a rundown of some of the most frequently asked questions on our building services. If your question isn't answered here, please give us a call on 01753 585 319, 07834 617 743, or 01507 828 017 and we'll be pleased to assist you!
Contact us if you require our building services or if you have any questions concerning our building services that we have not addressed. We offer our services across Maidenhead, Windsor, Ascot, Surrey, as well as Maltby Le Marsh, Alford, Skegness, and the neighbouring districts in Lincolnshire.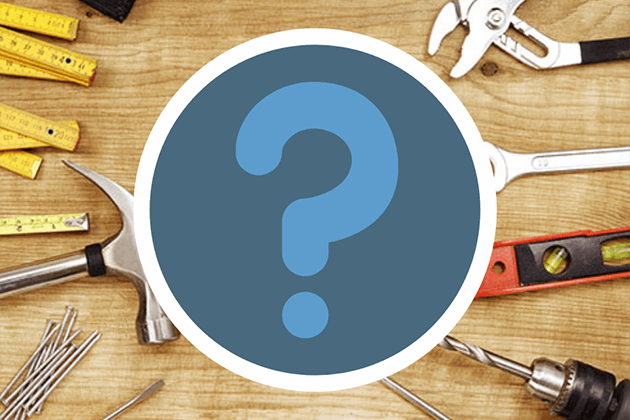 How long does it take for budget costs to arrive?
We prefer to make sure everything is in order from the beginning, which is why the first meeting is so crucial. After the site visit, we try to give budget costs within 7 working days.

I don't have any drawings and don't know an architect who can help me?
Please contact us first so that we can arrange for an architect to visit your property and discuss your needs. They can provide guidance on any necessary permissions and clarify current legislation. They can produce a basic scheme drawing that will help you decide what will work best for you in terms of room sizes, layouts, and door and window placement, among other things. This gives you complete control right from the start. We can then visit the location and provide budget figures using this scheme drawing.

I already have a set of drawings?
Great! You're one step ahead of the game. Before making any further commitments, we can come to your site, examine your designs, and provide a budget estimate. After the site visit, we try to give budget costs within 7 working days.

How long does it take to put together a quotation?
We aim to deliver a detailed price within three weeks of the site visit. This is contingent on the customer supplying particular details.

Is it possible for me to hire my own plumber, electrician, or other types of the subcontractor?
We handle all components of the task since we've learned in the past that project management can be difficult to handle and can cause delays when working with other subcontractors. This may reveal the project's working schedule and timelines, which we will have defined when we gave the budget expenditures. With everyone's busy lives these days, we've found that it's best to place all components of the project under one company's control.

To the customer, what does your FMB membership indicate?
Before being accepted to join the FMB, our company was thoroughly investigated, and our work was independently examined to ensure that we met the high standards of workmanship that the FMB demands of its members.

Simply contact our staff by contacting 01753 585 319, 07834 617 743, or 01507 838 017 for more information about our building services (Lincolnshire office number).