Home extension projects can become very stressful and time-consuming, especially when things do not go as planned. It's difficult to be optimistic when your project is faced with setbacks, and it's even more difficult to accept why the deadline seems to be moving further away. There are a number of reasons why a project's completion date may be delayed, and understanding them will help you plan your next project more effectively.
Even though we are confident we can meet the deadlines set for any extension projects we carry out, there are a few issues that are beyond our control and we have listed some of these for you...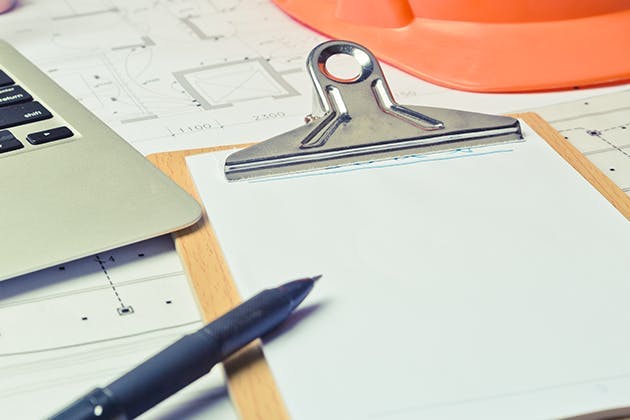 What causes my home extension to get delayed?
Change of plan
One of the main things that could cause an extension to get delayed is when there is a change of plans during the construction process. When you employ expert builders to help you with an extension, they will walk you through all of the procedures and give you a completion date.
If you opt to have the kitchen, bathroom, or even an office installed by the same builders who are working on the extension, the project will be delayed. This is because the extension deadline only involves the extension, not the installation. To avoid disappointment, make sure this is carefully planned during the planning stages of your extension.

Limited Material Supplies
One of the main reasons why an extension might be postponed is because of limited supplies for certain materials. When there is a strong demand for certain materials, such as timber or even cement, supply may be constrained. Difficulty obtaining materials for the extension project could push the deadline back a week or two.

Structural Issues
When laying the foundations for your new extension, unexpected issues may arise. The foundations of your extension should be a metre deep in the ground and when digging the builders may come upon drainage or sewerage pipes that were not included in the original house plans. The time it takes to reconnect these pipes may cause a slight delay in your project's schedule, but our contractors are experts in this field and will get you back on track as quickly as possible.

Weather Conditions
Poor weather can really throw a construction project off. Carrying out a home extension project be extremely difficult in the rain, snow, as well as wind, in particular for roofing. While you can't prevent either from happening, your builder can consider weather forecasts into the timeline. If external work cannot be completed, another proactive approach is to have indoor work ready to finish.

Poor Communication
Another issue that might cause a building project to fall behind schedule is poor communication between everyone involved in the project. Having weekly meetings or getting constant updates is the best method to address this issue and put correct steps in place to get a project back on track.

Want to know more?
To find out more about our extension services across Maidenhead, Windsor and Ascot, call us on 01753 585 319 or 01507 838017 and we will be happy to help!