Extensions at the back of your house are a great opportunity to change your home and add additional room. It's ideal for individuals who don't have much room on the side of their house for an extension. We provide free quotations to clients in Maidenhead, Windsor, Ascot, or Lincolnshire at Substructure Developments Ltd. Get in touch with us right away to learn more!

Our Rear Home Extensions Guide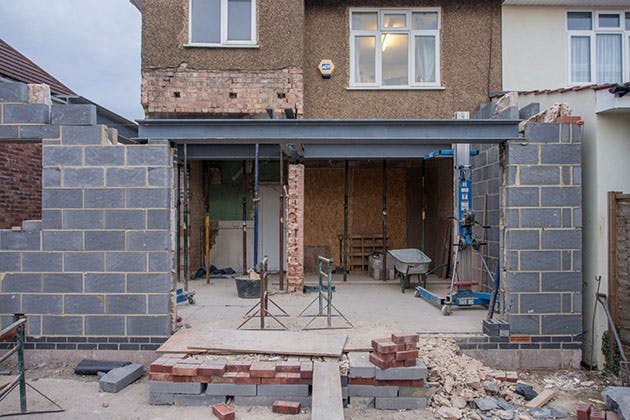 What are rear home extensions?
A rear home extension entails simply extending the back of your house, which in most cases is the kitchen or living room. This type of extension is ideal for people who want to build an open plan kitchen or just want to integrate the inside and outside of their home.
They run the length of your home and extends 3-6 metres to the back. Rear home extensions have either a pitched or flat roof.

How long does it take to construct a rear home extension?
It could take anywhere from 10 to 14 weeks, depending on the style of rear home extension you want. This does not, however, take into account the design and planning permission stages. To obtain permission to carry out any extension works on your home, you may need to contact your local council.

The advantages of adding a rear home extension
There are numerous advantages to having rear home extensions, including:
Helps you get the most out of your floor plan.
Increases the natural light in your property.
Makes a cost-effective double-story rear extension possible.
Adds value to your property.
If you'd like to talk about your possibilities, contact our qualified team of builders using the information provided below.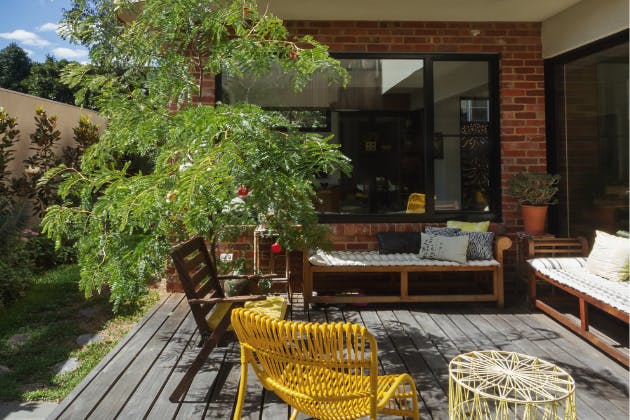 Will I need to get planning permission for a rear home extension?
Many authorities in the United Kingdom consider rear extensions to be Permitted Development. You don't need approval if your proposed rear expansion layout complies with all Permitted Development laws and regulations set by the council.
If your property plan does not comply with Permitted Development requirements then you must submit an application for approval. Even if you can do it yourself, it may not always be effective. Mostly because you'll need accurate designs for your rear extension plan, and it's best to get professional help from an experienced and qualified builder.
If your home falls under the following, you will need to get planning permission:
- If your home is a listed structure or is located in a conservation area
- The proposed rear expansion will be more than half the width of the house.
- The height of the single-story back addition cannot exceed 4 metres.
- The rear extension's new roof should not be taller than the present roof.
- The planned extension shall be at least 3 metres tall and within 2 metres of the property line.
- If the rear extension contains chimneys, balconies, verandas, or a microwave antenna. Any alterations to the roof's original design.
How much does a rear home extension cost?
The expense of a rear extension is not set at a fixed price. You must first understand your requirements, after which the cost may be calculated. The cost of a rear expansion is determined by a variety of factors, including labour costs, materials, and other planning permission application charges.
High-quality materials are costly, but they are worthwhile if you want your rear extension to look good and last a long time. They do, in fact, come at a reasonable price. Even though it is costly, they do add to the value of your property.
For skilled extension services, please contact our team
Our builders are there to help you throughout your home extension in Maidenhead, Windsor, Ascot, or Lincolnshire. If you're not sure what type of home extension you need, call us at 01753 585 319, 07834 617 743, or 01507 838017 (Lincolnshire office number) for information.