Extensions at the back of your house are a great opportunity to change your home and add additional room. It's ideal for individuals who don't have much room on the side of their house for an extension. We provide free quotations to clients in Maidenhead, Windsor, Ascot, or Lincolnshire at Substructure Developments Ltd. Get in touch with us right away to learn more!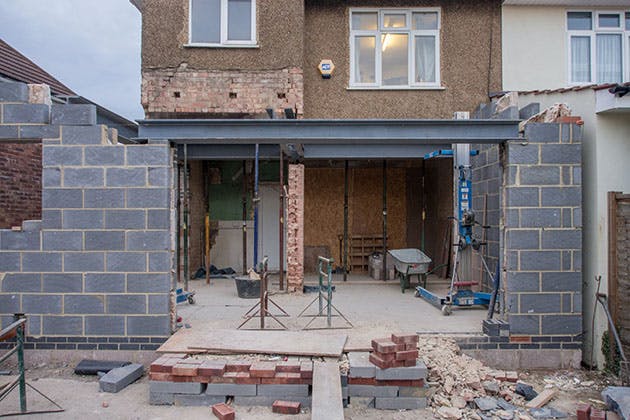 What are rear home extensions?
A rear home extension entails simply extending the back of your house, which in most cases is the kitchen or living room. This type of extension is ideal for people who want to build an open plan kitchen or just want to integrate the inside and outside of their home.
How long does it take to construct a rear home extension?
It could take anywhere from 10 to 14 weeks, depending on the style of rear home extension you want. This does not, however, take into account the design and planning permission stages. To obtain permission to carry out any extension works on your home, you may need to contact your local council.

The advantages of adding a rear home extension
There are numerous advantages to having rear home extensions, including:
Helps you get the most out of your floor plan.
Increases the natural light in your property.
Makes a cost-effective double-story rear extension possible.
Adds value to your property.
If you'd like to talk about your possibilities, contact our qualified team of builders using the information provided below.
For skilled extension services, please contact our team.
Our builders are there to help you throughout your home extension in Maidenhead, Windsor, Ascot, or Lincolnshire. If you're not sure what type of home extension you need, call us at 01753 585 319, 07834 617 743, or 01507 838017 (Lincolnshire office number) for information.