If you are thinking of adding extra space to your home, getting an extension can not only help increase the size of your home and increase the value of your home. Before moving to a newer and bigger home, you should consider extending your existing home. Carry on ready to learn about what you can use a home extension for or speak to our builders by calling us on 01753 585 319 or 01507 838017.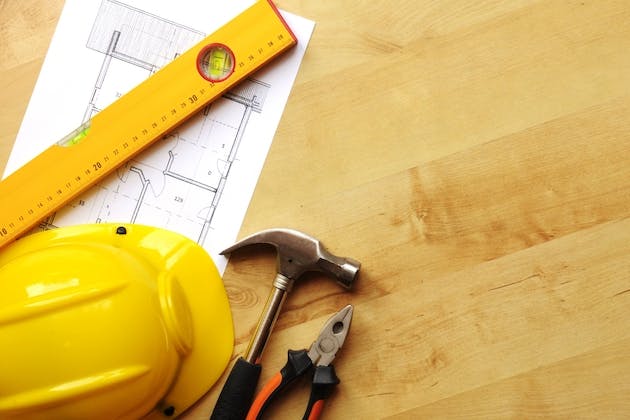 What can I do with a house extension?
Single Storey Home Extension
Out of all the home extensions, this is known to be the basic sort of extension. A single storey house extension can be used for an office, living room or you can even use it to expand your kitchen to create an open plan room.
Room Conversion
Loft conversions have become increasingly popular, this is because they are a great way to add extra space without building on your current home structure. Loft conversions are best used for bedrooms or a home office.
Conservatory
A conservatory is a great way to expand your living room. With the amount of light they let in, they look great all year around.
Double Storey Rear Extension
If you are thinking of making your home larger, a double-storey rear extension is a great option. This type of extension simply adds extra space to two floors of your home, helping your home appear larger and making it suitable for all your needs.
Looking for a builder?
Our expert builders are available across Maidenhead, Windsor and Ascot, speak to us to discuss your options by calling us on 01753 585 319 or 01507 838017 and we will be happy to help.
We have completed many extension projects, you can browse through our work by heading over to our gallery page or get a free quote by sending us a message using our contact form and we will get back to you as soon as we can.