It can be overwhelming to consider every single aspect of your new loft conversion project when you first start thinking about it. You must consider the tiny details in addition to the major planning issues, such as the floor layout, number of rooms, and technical specifications. If you're working on a tight timeline, ironing out these specifics is critical, as any last-minute modifications, known as variants, can cause your build to be delayed.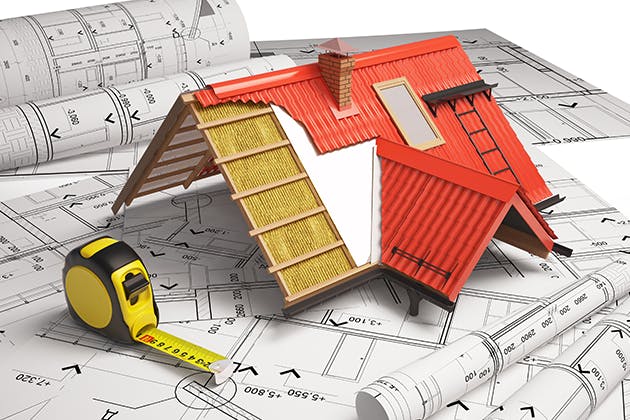 Book a Site Survey
The planning process for your loft conversion begins with a site survey. When you book a loft conversion service with us, one of our surveyors comes to your home and helps you decide the type of loft conversion you should go for, not only will this be ideal for your home but will also fit within your budget.
Once your home is surveyed, you can then talk about how many rooms you want in this additional space, as well as if you want any bathrooms, ensuites, or perhaps an office. Our surveyors will use this information to create a quote for you.

Plan for Permits
You may need to look into what sort of planning permission you'll need and how to get them by planning ahead for the change. Unless you exceed certain limits or expand the roof space, you may actually not need any planning permission. To find out what laws apply in your area, contact your local council.
Keep an Extra Budget
You may never know when an issue can arise when carrying out a loft conversion, here at Substructure Developments Ltd, we recommend keeping extra cash so you can be prepared for any issue that may arise and need fixing as soon as possible.
Our builders across Maidenhead, Windsor and Ascot are on hand to help you with any questions you may have about loft conversions, simply call us on 01753 585 319 or 01507 838017!