There are a number of possibilities that you can do with a conservatory! From a playroom for your little ones to an extra seating area, a conservatory maybe something for you to consider! There are plenty of advantages that also come along with it and we have listed a few of them for you.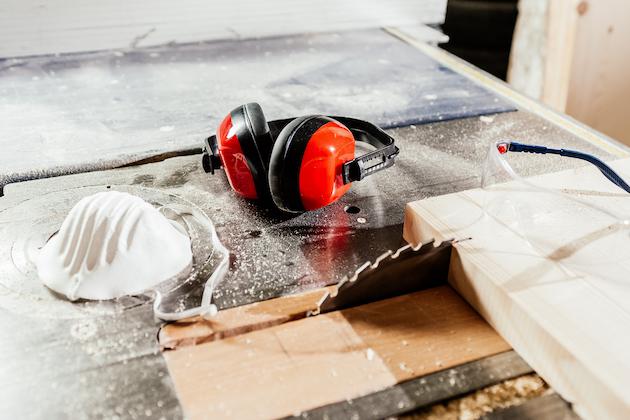 The Benefits of a Conservatory Extension
Not only is a conservatory great to have all year round, it is also a great place to spend time in. There are several other reasons why you should consider getting a conservatory and we have listed them down below.
Provides extra space
The greatest advantage of a conservatory is that it gives you the extra space that you are looking for. Whether you need an extra bedroom or dining room, a conservatory is very accommodating to meeting your needs.
Increases property value
Due to the extra space a conservatory offers, it can help increase the value of your property, especially if you are considering moving.
Plenty of options to choose from
From design to build, there are a lot of options available for you to choose from, including structural options, window designs and finishings to styling it exactly how you would like it to be. If you would like to discuss your design options, get in touch with us by viewing our contact details down below.
Need more information about conservatories?
For more information on a conservatory extension service throughout Maidenhead, Windsor and Ascot, get in touch with us by calling us on 01753 585 319 or 01507 838 017 or send a quick message through the contact form and we will be happy to help.
You can also browse through our previous work by heading over to our gallery page. We hope you choose Substructure Contractors Ltd for any conservatory services that you may require.