Renovating properties to rent them out can be a terrific way to get a good deal on a house while also increasing the value of your investment. However, landlords, particularly new landlords, make a variety of mistakes. Follow these guidelines to renovate rental properties that are both durable and appealing to potential tenants. At Substructure Developments Ltd, our design and build services are accessible throughout Maidenhead, Windsor, and Ascot. If you'd like to learn more, please contact us at 01753 585 319 or 07834 617 743.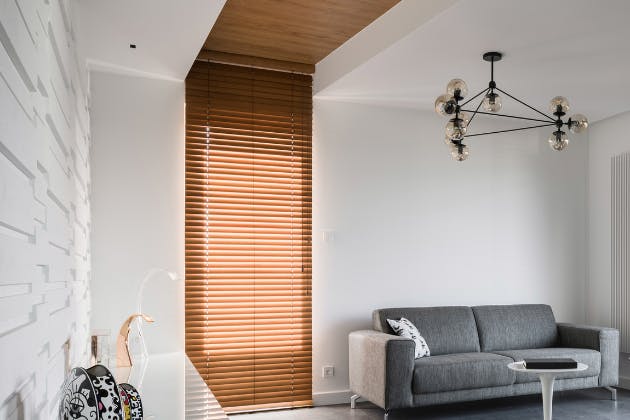 Our Top Tips For Landlords
Kitchen and Bathrooms
If your rental's kitchen and bathroom are outdated, updating them can be costly. A bathroom suite replacement will set you back roughly £2,750. A small kitchen can be updated and replaced for less money, starting at roughly £1,250. To make the kitchen look new and appealing, maintain the cupboards but replace the cupboard doors and worktop. Freestanding kitchen appliances are the most cost-effective to repair.
While installing new kitchens can add to the cost of your renovation, it is not money wasted. A modern kitchen and bathroom will attract new renters to your rental property. A new kitchen can increase the value of your home by 5-15%. A new bathroom will also raise the value of your home by 10% to 12%. Here at Substructure Developments, we have fully experienced kitchen fitters and builders across Maidenhead, Windsor and Ascot.

Floors and Carpets
Flooring and carpets are one of the most expensive aspects of designing a rental property. If you get this incorrect, you'll have to keep replacing your expensive carpets and flooring.
If you like a plush carpet in your bathroom at home, laminate flooring is the way to go in a rental. Water thrown carelessly over the sides of a bath or shower can quickly cause a carpet to get damp. Similarly, you should select high-quality laminate flooring for the kitchen and hallway.
While laminate flooring appears clean and fresh, it is not ideal for cold-weather homes in the United Kingdom. Your tenant should have a pair of slippers to protect their feet from the cold laminate. The carpet, on the other hand, will make the space more pleasant and inviting. A good quality underlay with less expensive dark coloured carpeting is the ideal choice in carpeted spaces such as the lounge and bedrooms.

Decorating Walls
If you've ever been inside a Dulux store, you'll see the wide range of current colourful mattes, as well as the traditional whites and magnolias. If every home in the UK was rented, there would be a lot less variety of colours and a lot more creams and whites. Around two-thirds of residences in the United Kingdom are privately owned. And these are the houses that are most suited to your personal style and bright colours.
Renting a property is a different story. When it comes to decorating a rental house, avoid trying out new styles and tastes. What you enjoy and what the majority enjoys are not always the same. Furthermore, rental apartments are frequently smaller and suit whites and creams better. These colours have the best impact and make spaces appear larger.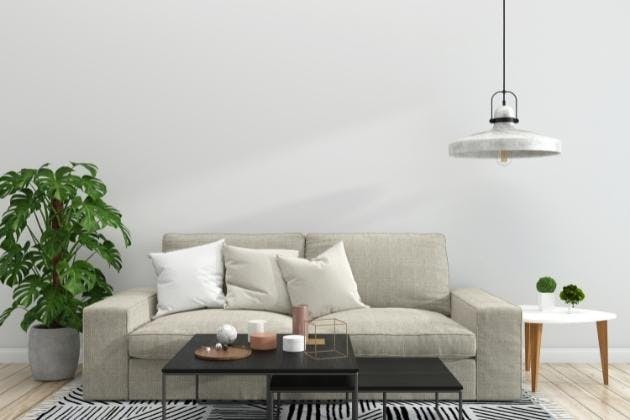 Avoid the colours when buying paint for a rental property. Head straight for basic creams and whites instead. Acrylics are usually the finest choices.

Double Glazing
Don't make the mistake of not investing in double glazing if you've purchased a rundown property with single glazing. While double glazing may appear to be an expensive investment, a compact two-bedroom home may be double glazed for as little as £2,000. Neither renters nor buyers want to live in a single-glazed home.
As a result, you'll discover that the cost of double glazing will be easily covered by a 10% rise in the value of your home. Furthermore, before you rent, you will be required to present an energy performance certificate. A rental property with double glazing will appear clean, modern, and warm while also being energy efficient.

Contact Us
Our construction and renovation services are available in Maidenhead, Windsor, and Ascot. Call 01753 585 319 or 07834 617 743 to speak with one of our fully trained and experienced builders. Alternatively, use our contact form to send us a quick message and we will respond as soon as possible.