An extension is a way to improve the available space and layout of your home. A successful extension can blend seamlessly or sometimes transform and modernise the look of a property. There are a plethora of reasons why you may be pursuing an extension to your home including increasing the value of your home on the market, creating more living space in your home or as an alternative to moving.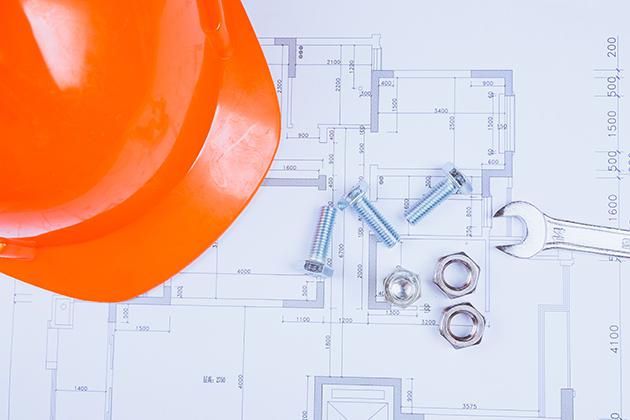 How Do I Plan My House Extension?
Like pursuing any building project, the beginning stages can really make or break a project. It's vital to take the correct steps in order to complete the project successfully. We've compiled a list of what we think are the most important elements that result in a successful extension project.

Turning an initial idea into a solid extension plan
It's likely that you've already worked out which part of your house you would like to extend. The most popular form of extension is extending the rear of the property; making use of the space in your back garden. However, there are many ways to extend your home. Here are a few types of extensions to consider:

As mentioned above, these are popular ways of extending your home making use of unused space in back gardens and creating single, double multi-storey extensions.

Wrap around home extensions

If your property contains a side entrance to the back garden or has space around the sides of your property a wrap-around home extension can be a fantastic way to make your living space larger.

Garage or loft extensions
Making use of a space that is currently unused is a fantastic money-saving way to create more living space in your home.

Adding a conservatory to your home is a way to create a beautiful natural light-filled living space and works very well if your budget for an extension is lower.
Not sure about the type of extension you need for your home? Get in touch with us today by calling us on 01753 585 319 or 07834 617 743. Our extension services are available across Maidenhead, Windsor and Ascot.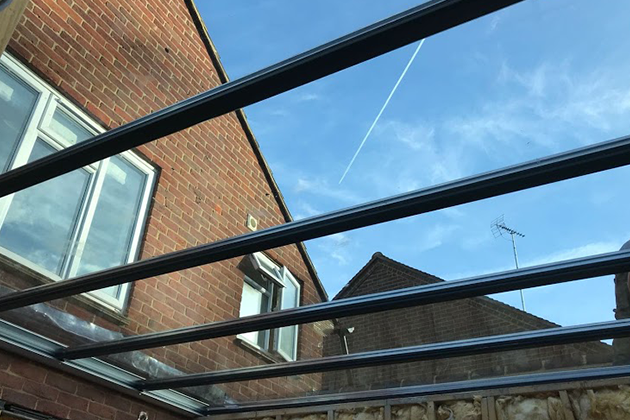 Have room for extra budget
When getting an extension done in your home, you never know when a problem can occur or you may come across an upgrade you really like but have not budgeted for it. At Substructure Developments Ltd, we advise keeping an emergency budget so you'll be ready for any problem that may occur.

Do I need planning permission?
Not all extensions require planning permission but it's always good to check in with your local authority. Your planned extension may fall under what's called a permitted development, meaning that you won't need to apply for planning permissions for the work you are carrying out.

Permitted development rules are often updated and changed so the best rule of thumb is to always check with your local authority before starting any work. Or get the advice of a development/ home improvement company with extensive experience in home extensions.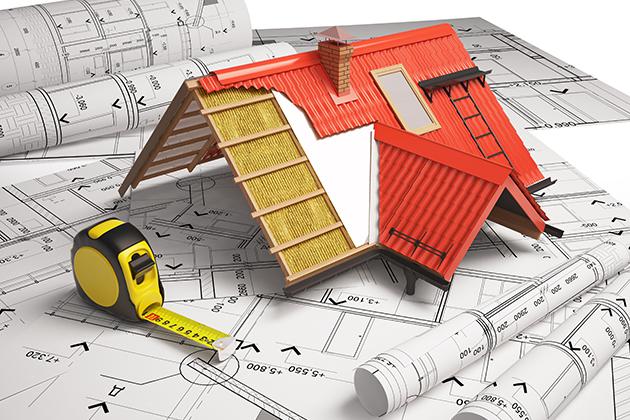 As well as this permitted development also depends on a number of factors including whether or not you are situated in a conservation area or national park. Extensions in places such as these may be restricted to maintain the character and look of the area.

For the latest government rules and recommendations regarding planning, and permissions click here.

Plan where you'll stay during your extension project
In the excitement of a home extension project, it can be easy to overlook the practicality of living around the work that's being carried out. It's usually possible to live comfortably around the work - however it may be a consideration if you work from home to find a quiet place to work during the day.

An extension project can last anywhere between 3 - 6 months and more on particularly large projects. If staying home is not an option, it's worth considering short-term rental, staying with family or friends or booking into a hotel for particularly noisy and disruptive parts of the project.

Go with a reputable development company for home extensions
Substructure Developments Ltd has completed many successful building projects and has left all of our customers satisfied and thrilled with the work we carry out. We understand that getting an extension can be an exciting yet nerve-racking time.

With our knowledge and experience in extending homes we're confident that with some collaboration with you, we can achieve the extension that exceeds your expectations.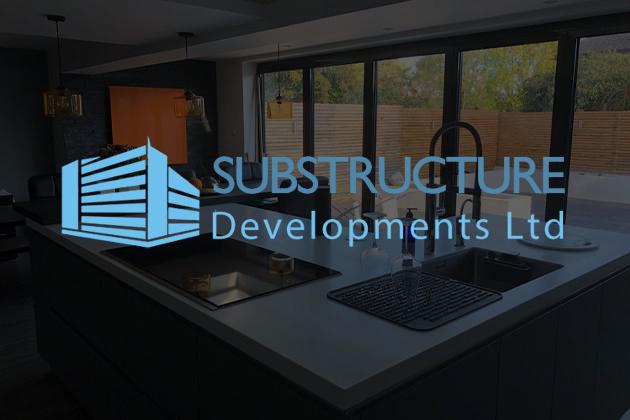 Get in touch with us
Our knowledgeable and qualified staff are able to take your initial idea all the way to a finished extension that compliments and extends the space within your home. For more information on the extension services that we offer click here.

We build extensions in Maidenhead, Windsor, Ascot, Surrey and Lincolnshire as well as the areas surrounding. To get the ball rolling on your dream extension contact us on 01753 585 319 or 07834 617 743, use our website's contact form or email us at info@substructure-developments.co.uk.