There are many ways to save and spend money whether you're constructing a home from the ground up or remodelling one. There's no space for errors if you don't want to spend money on unneeded charges. So, here are a few money-saving ideas for home construction to help you save money.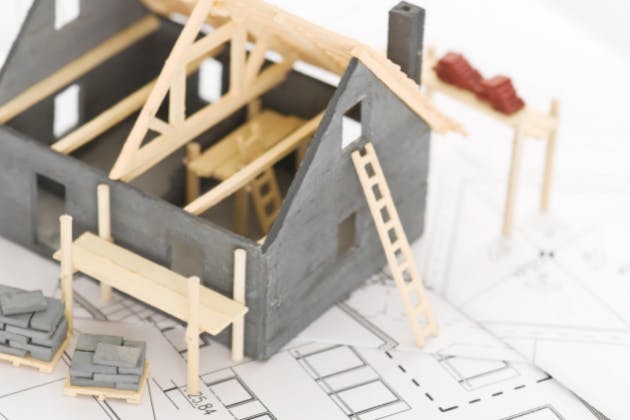 Top Tips To Save Money When Building Your New Home
1. Plan what is important
It is very important to sit down and plan what is the most important thing when it comes to building a house. Write a list of points, this includes how many rooms, bathrooms and any additional rooms you would like and how you plan on using these rooms. Once this has been decided, you can start working on setting the budget.

2. Set the budget
As soon as it is possible, make sure you set your budget for your new home and let your builder and designer know straight away. When you hire professional trades to help with your new build, they have many years of experience working on projects that are on a budget. We highly recommend taking advantage of their expertise to help you with your new build project.

3. Stick to the plan
When it comes to saving money during the construction process of your new home, it is very important to make sure you stick to the plan as it can be very easy to overspend. Many people often opt-in for upgrades during the process which ends up costing them more than what they had set the budget to be.

4. Reuse material
Anyone who has ever constructed a home understands that there will be some materials left over when the project is completed. Often what happens is because there is no place to store them, most individuals discard them as useless or it is no longer needed.
Before you get rid of any material, make sure to go through them in case you could use it again in the future or can use them when getting certain rooms done up.

Speak to a professional builder
The best way to ensure you can save money on your new build project, make sure to speak to a highly knowledgeable and experienced builder. We are available throughout Windsor, Maidenhead and Ascot, simply get in touch by calling us on 01753 585 319 or 01507 838017.
We will be happy to guide you through the entire process from start to finish so make sure you get in touch with us.