Because a home is the largest investment you'll ever make, it's very important that you want to pick your builder carefully for any building services that you require. What are the questions you should ask a prospective builder and what factors are most important to you when making a decision are a few questions that you should be asking yourself.
Finally, you want to be certain about your choice. To be certain, you must first answer a few important questions, after which you must match your requirements with the builder who can best meet them.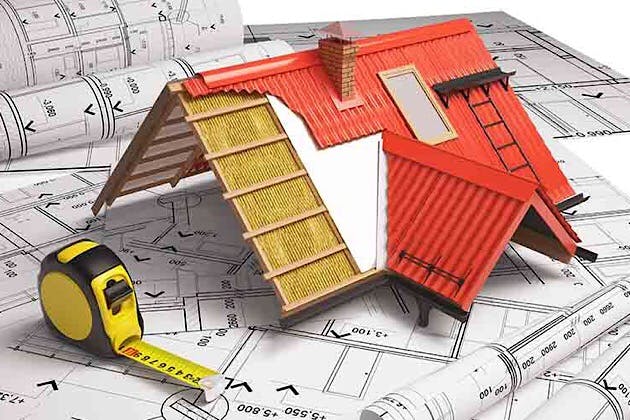 So, how do I choose the right builder?
Here are a few things to think about while you explore your options:

1. Price
When we get a call from a customer, the first question they usually have for us is how much the entire project will cost. Price is undoubtedly important in your decision, but no builder can tell you an upfront price over the phone.
This is because the cost of a custom home will be determined over the course of several meetings, which go through the design options that have an impact on the budget. You can look for a contractor who can operate within your budget and assist you in balancing what you are looking for with your new project.

2. Set the expectations
One of the main questions you need to consider is what level of engagement in the construction of the home you want or are you looking for a builder who will take care of everything from start to finish? It is important that you speak to your builder about what your expectations are from the start.
Here at Substructure Developments Ltd, we offer a full design to build service so we're involved in every step of the process, from establishing the viability of your site to handing over the keys.

3. Ask the right questions
It is very important to make sure you are asking the builder the right questions such as who will be the main point of contact, how often you will be taken to the site so you can raise any concerns and any other questions you may have. Asking the right questions will help you determine how the builder organises information and communicates with you and the trades to further limit your alternatives.

Learn more about our building services
Our builders are available throughout Windsor, Maidenhead and Ascot. Call our team on 01753 585 319, 07834 617 743, 01507 838017 and we will be happy to help.