Many growing families who are looking to extend their homes, usually consider a single-story addition to their home. They often choose this option because they simply want to add an extra room or increase the living room space.
Rather than a single-storey extension, we recommend a double storey-extension. This is because it allows you to accommodate your growing family both upstairs and downstairs, making it a lot easier for you in the long run. But what exactly is a double-story extension, and why would you want one for your home?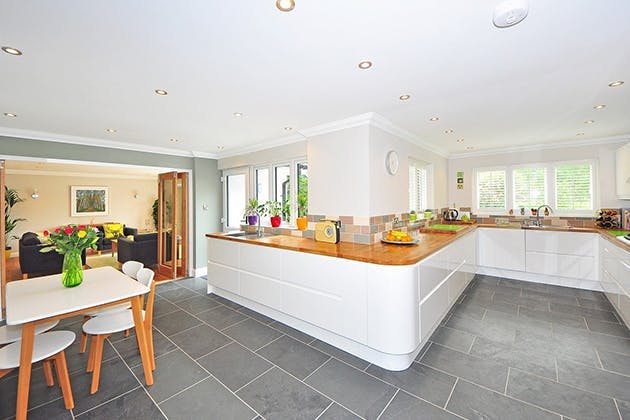 What is a Double-Storey Extension?
When you increase your home's ground floor and first floor, it's known as a double-storey extension. So you're not only expanding your ground floor living space, but you're also expanding the space upstairs. This allows you to increase the space in the living rooms, dining rooms to add additional bedrooms or even a bathroom.
When compared to a single-story extension, these projects are considerably larger, yet they can still be finished on time and within budget. Here at Substructure Developments Ltd, we offer a range of extension services throughout Maidenhead, Windsor and Ascot. Head over to our gallery page and look through our previous projects!
Do I need planning permission?
One of the most crucial questions you'll want to ask yourself is whether you'll need planning permission, especially when you are considering getting a double-storey extension added to your home. Here at Substructure Developments Ltd, we highly recommend that you submit an application to your local council and gain approval before going ahead with a big extension project, only so that it will give you peace of mind knowing that you have followed all the necessary steps needed.
Our professional builders also suggest consulting with an expert builder to determine what kind of permission you'll need for any extension services you might need. Our team is here to answer any queries you may have; please contact us using the information provided below.

Get In Touch
For more information about our extension services across Maidenhead, Windsor and Ascot, call us on 01753 585 319 or 01507 838017 and we will be happy to help.