Do not let a limited budget come in the way of you getting an extension built in your home. There are many ways you can create a flawless and new space by planning and designing it properly. Our professional builders are on hand to assist you throughout the entire project from start to finish.
Call our team on 01753 585 319, 07834 617 743 or 01507 838 017 (Lincolnshire office number).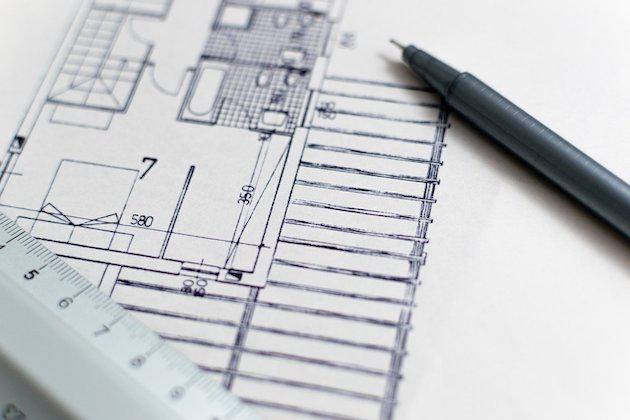 So you must be wondering, how can I plan the extension properly so it fits within my budget?
Well, here at Substructure Developments Ltd, our builders across Maidenhead, Windsor, Ascot and the surrounding areas have listed a few points that you need to consider!
Choose the right extension size
The bigger your extension is, the more it helps increase your home's value. However, if you are on a budget, you can opt-in for a smaller-sized extension, not only does it give you the extra space you are looking for but it is also at a price that you can afford.
Build a cost-effective extension
Another question you need to be asking yourself is whether the extension you are looking to build is cost-effective when compared to repurposing a space that is not used so much. For example, if you have a loft that is underused, you could consider getting it refurbished, so you can still get the extra space you need without the cost of building an extension.
(More: Refurbishment Services)
Stick to the plan
It can often be easy to get carried away with getting upgrades or not planning your new extension properly. However certain upgrades or changes can come along with additional costs. Our professional builders recommend that you carefully plan your design, from the position of the light sockets to the materials you use.
Reduce Waste
Reducing waste helps reduce costs. The reason for this is that there may be a chance that you have overordered material. To avoid this, ensure you have an accurate plan in place with all the correct measurements that you may need before any building work starts.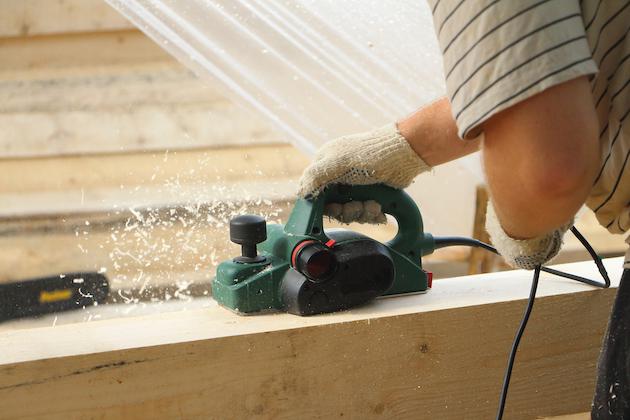 Keep it simple
Your new expansion project will be easier to complete and stay within your budget if you choose basic materials and a straightforward design.

Avoid big brands
Remember that cheaper own-brand items in stores may often perform the same function as more expensive ones. For instance, a B&Q branded paint may do better than Farrow and Ball but make sure you do your research so you get the results you are looking for.

Project management
Project managing the extension projects yourself can save you the price your contractor would charge to compensate for their time. But only do this if you have the time—and it does require a lot of it.
Finding out where your local tradesmen shop and attempting to negotiate those wholesale/trade pricing on your own is worthwhile if you are project managing or purchasing goods yourself. Asking for further discounts and reduced shipping costs when purchasing in bulk from one provider is an excellent opportunity.

Want to know more about how you can save lots on your new extension project? Speak with our friendly and reliable builders today by viewing our contact details down below.
Need a Quote for Your Budget Extension Project?
To get a quote for your new budget extension project, across Maidenhead, Windsor and Ascot, get in touch by calling us on 01753 585 319, 07834 617 743, 01507 838 017. You can also email us at substructure1@sky.com and we will be happy to help!
We hope you choose Substructure Developments Ltd for any extension services that you may require.