On average, a kitchen is a room that gets used the most which are why it is very important to make sure that your kitchen is not only fully functional by also practical. Here at Substructure Developments Ltd, our design and build services are available across Maidenhead, Windsor and Ascot. If you would like to know more, get in touch by calling us on 01753 585 319 or 07834 617 743.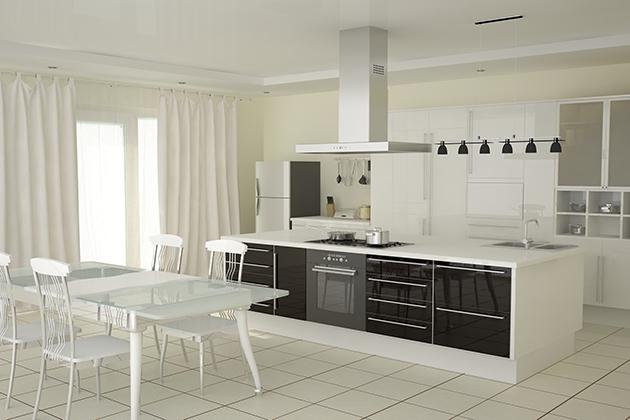 Here are a few benefits that come along with getting your kitchen refurbished:
Great way to make the most out of your extension
If you have recently had your home extended, a new kitchen will be perfect for the new space. At Substructure Developments Ltd, we collaborate with architects, designers, and homeowners to expand, renovate, and build their homes to meet their unique needs — swiftly, reliably, and affordably. Before we organise a site visit to provide a formal estimate, you will get a free indication, as with all of our work.
Enhances functionality
When you get a new kitchen installed, it helps improve the general use of the kitchen. You may find also find yourself cooking a lot more or it allows you to have the space you need for yourself and your family.
Increases the value of your home
If you are considering moving, getting a new kitchen installed is a great way to ensure the price of your property increases too. A new kitchen attracts potential customers by showing them that you have taken good care of not only your home but your kitchen too.
Built to meet your requirements
Work closely with us to help you design the kitchen of your dreams. Our design and build services are there to help build your ideal kitchen. So take full control of how much counter space you need or what colour to paint the walls in your new kitchen with our help!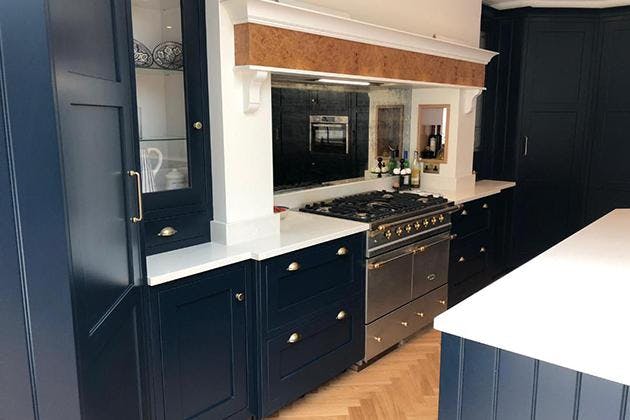 Make your kitchen safer
Older kitchens can often be a health hazard, from having unsafe wiring to mouldy walls, getting a new kitchen fitted fixes these hazards so you and your family can be safe.
Reduces energy costs
When getting a new kitchen fitted in, provides you with a great opportunity to replace any old or worn-out equipment that is less energy efficient. New appliances will use much less energy, resulting in lower long-term energy costs. New appliances are more compact and appealing, as well as more efficient.

Personalised to you
Having a fully personalised kitchen is a perfect fit for you and your family, as they are manufactured to the exact shape and size of your kitchen using accurate measurements, resulting in a smooth and elegant fit. Your new kitchen is also designed and fitted to meet your needs and requirements whilst offering practicality and space.

At Substructure Developments Ltd, we are highly experienced in fitting bespoke kitchens after carrying out an extension. Head over to our gallery page to browse through our previous work.
Ready to install a new kitchen?
Our kitchen installation services are offered across Maidenhead, Windsor and Ascot. Get in touch with our fully trained and highly experienced kitchen fitters by calling us on 01753 585 319 or 07834 617 743. Alternatively, send us a quick message using our contact form and we will get back to you as soon as we can.