Home Extension Builders in Maidenhead
Offering home extension services across Maidenhead and the surrounding areas

Are you looking for a professional team of builders to help you with any extension services? Then look no further than Bexhill Property Maintenance. With plenty of experience in the building industry, we have you covered with our extension services across Maidenhead and the surrounding areas. You can find out more by speaking with our team today by calling us on 01753 585 319 or 07834 617 743 and we will be happy to help.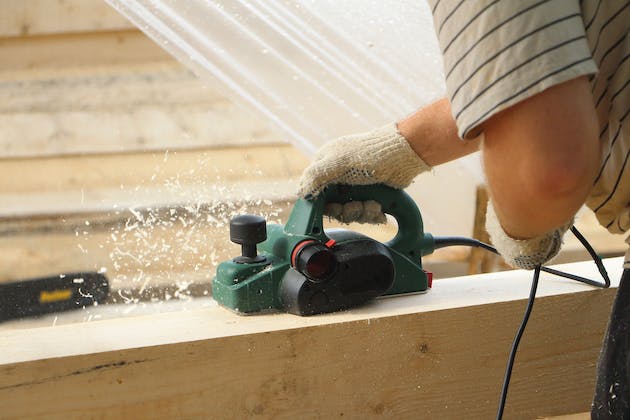 Extension Services Maidenhead
Whether you need an extra bedroom or increase your existing living space, getting your home extended is a great option to consider. We offer guidance and advice from the beginning of the project through to completion. We will also ensure that we meet your standards and requirements! We have completed many projects across Maidenhead and the surrounding areas, browse through our installation work by heading over to our gallery page.
You can also approach us for any home refurbishment services that you may require.
Our approach

Plan
We will take into consideration everything you are looking for from your new extension, from where you would like the extension to be to how you would like the layout to be. We will also make sure when we are planning your new extension, it complies with the building regulations.
Design
Once the planning is finalised, our builders with go through the new design plan with you. We cover everything from groundwork to roofing.
Build
Before we carry out any building work, we will make sure all the work meets the standards set by the relevant regulations. Once done, we will start the process of building your new extension.
Types of home extensions that we offer in Maidenhead
If you are wondering what type of home extension will work best for your property - don't stress! Substructure Developments Ltd will help take you through the entire process of a home extension and help you decide what kind of home extension will work best based on the available space and many other factors.
As versatile building and construction experts, we offer a range of home extensions that meet your needs and expectations. Listed below are the different types of extensions that we offer throughout Maidenhead:
Rear extension
Rear extensions are fantastic options for properties with a large back garden and is great for those with limited space in the front or rear of the property. It offers opportunities to design beautiful views into your back garden into your extension.
Front extension
Front gardens can sometimes be a wasted space that would work perfectly for a home extension. Front extensions also give you the chance to rethink and redesign the look of the front of your home.
Wrap around extension
If you have space around the side, rear and front of your home then a wrap-around extension could be a brilliant choice for you. Offering the chance to extend your home from multiple points, these types of extensions maximise the space in your home.
Multistory extension
With all the options listed above, it is possible for these to be made into multistory extensions - doubling the amount of additional space created by your extension. If you already have the framework for a single story extension then a multistory extension is highly recommended.
Advantages of a home extension in Maidenhead
We believe that home extensions are a fantastic and solid investment that provides endless opportunities for your home. To find out just some of the benefits of a home extension for your Maidenhead home, take a look at the list below:
Increase the value of your home
Rethink the layout of your home
Avoid the stress of moving home
Create the home of your dreams
Get a FREE indication for a home extension in Maidenhead
If you'd like to get an idea of price or would like to call Substructure Developments Ltd to discuss a new home extension, get in touch with one of our friendly team. We are fully experienced when it comes to offering home extension services across Maidenhead and the surrounding areas.
Call us on 01753 585 319 or 07834 617 743 to find out more information. You can also write to us by either using our fast and easy contact form or by emailing us at substructure1@sky.com.