Home Extension Builders in Ascot
Our property extension services are available across Ascot and the surrounding areas
Require more space in your home but do not want to move? Here at Substructure Developments Ltd, we offer home extension services across Ascot. We offer free quotes on any extension services that you may require, you can get yours by calling us on 01753 585 319 or 07834 617 743 and we will be happy to help.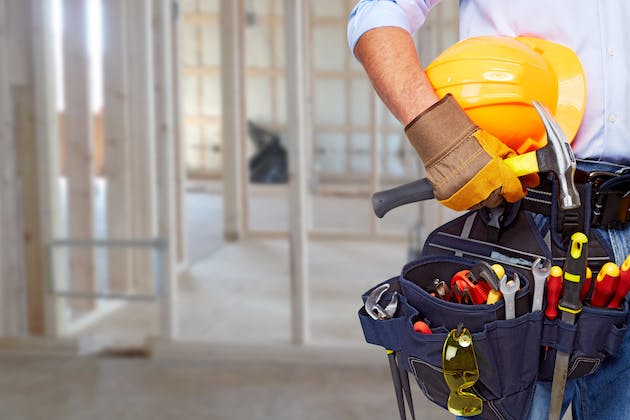 Property Extension Services in Ascot
Getting your home extended is a great way to make your home feel new. Whether you need a new bedroom, kitchen or even an office, we can help bring your vision to life. Our builders will ensure all projects are completed to the highest standards and meet your requirements, and you can browse through our work by vising our gallery page.
Why Choose Us?
We make sure that when you hire us for any extension services that you require, we are there for you from start to finish. From planning to building to the final result, we ensure you are kept up to date throughout the project.
You will also be glad to know that we source the best materials and have plenty of experience working on all shapes and sizes. We are confident that we can help build the extension that you are looking for. Our customers throughout Ascot have highly rated our services. Visit our reviews page to read through the reviews they have left for us.
How does Substructure Developments Ltd extension service in Ascot work?
Our property extension service is designed to make the process of getting a home extension stress-free. We have a focus on making sure that your vision for your home improvement project is met in all of the work we carry out. We spend time in the planning stages of a project to make sure that we understand your requirements for your home extension. We offer free indications for our home extension services so that you have an idea of the cost for your home extension.
After working closely with our clients to plan their idea home extension we get started on the build process. We use the best quality materials to create robust and structurally sound extensions. We create beautiful finishes and outstanding home extensions that bring our clients' dream homes into reality.
Advantages of extending your Ascot home
There are plenty of benefits that come with extending your home rather than relocating to a larger property.
Make your home perfect for you
Opting for an experienced and reputable building service like Substructure Developments Ltd will mean that your extension service will be catered to your vision for your home. A home extension can be a chance to recreate the look, feel and layout of your home and create a home that is ideal for you.
Increase the value of your Ascot home
Extending your home can add a significant amount of value to your home and even if you are not planning to sell right away it is a great investment into your home. Extending your home has the potential to add 20% to the value of your home meaning that a home extension is a solid investment.
Avoid the cost and stress of moving homes
There are many reasons as to why we would need to upsize our home and sometimes moving is not the only solution available. Moving requires a lot of stress and uncertainty. A home extension is a way to create the space you need in your current home.
Create more space to work from home
With the recent increase of home working - an extension is a great chance to create space to separate your work life from home life. Create the perfect office space or studio to work from with an extension from Substructure Developments Ltd.
Want to know more?
If you would like to know more about us and our services, call us on 01753 585 319 or 07834 617 743. Our professional builders across Ascot can also be messaged using our contact or emailed at info@substructure-developments.co.uk and they will get back to you as soon as they can.
We hope you choose Substructure Developments Ltd for any property extension services that you may require.